'Imposition of cap on energy revenues and windfall levies imposed on energy companies: The legal aspects'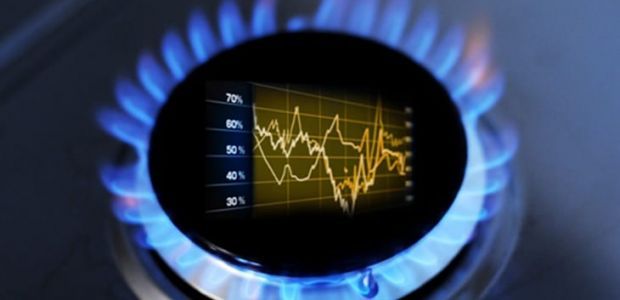 Frontpage article drafted by Metaxas & Associates Law Firm, on the critical legal parameters regarding the EU Commission's Proposal for the adoption of Regulation regarding the application of a windfall profit levy to surplus profits made in 2022 by Energy Companies.
As published today on Energypress.gr.
Find the full article HERE.